Peter Blum has collaborated with a wide range of artists both as a gallerist and publisher since he began his career in 1971 at Galerie Beyeler in Basel, Switzerland. In 1980, after moving to New York, he founded Peter Blum Edition, where he was among the first print publishers to work with a new generation of European and American artists. Peter Blum Edition has since published important editions by John Baldessari, Louise Bourgeois, Tacita Dean, Eric Fischl, Alfredo Jaar, Alex Katz, Barbara Kruger, Sherrie Levine, Brice Marden, Josef-Felix Müller, James Turrell, and Luc Tuymans, among many others. In 1984, Blum co-founded PARKETT magazine, working directly with international artists and critics to create an engaging forum for contemporary art.
From 1993-2012, he opened Peter Blum Gallery at 99 Wooster Street, New York. Over the years this space has hosted important exhibitions- both of recent works and also historical surveys- featuring works by artists such as Alighiero e Boetti, Louise Bourgeois, Francesco Clemente, Helmut Federle, Suzan Frecon, Alberto and Augusto Giacometti, Amar Kanwar, Alex Katz, Kimsooja, Yayoi Kusama, Richard Long, Kazimir Malevich, Agnes Martin, Piet Mondrian, Antoine Pevsner, David Rabinowitch, Ad Reinhardt, Robert Ryman, Albert Steiner, Philip Taaffe, and Ian Wilson.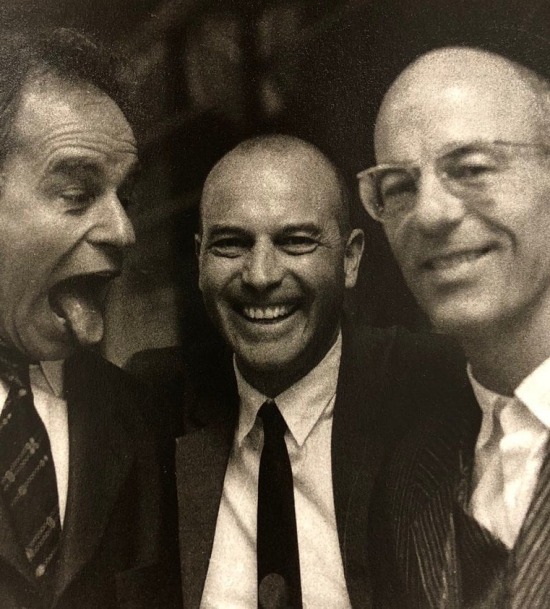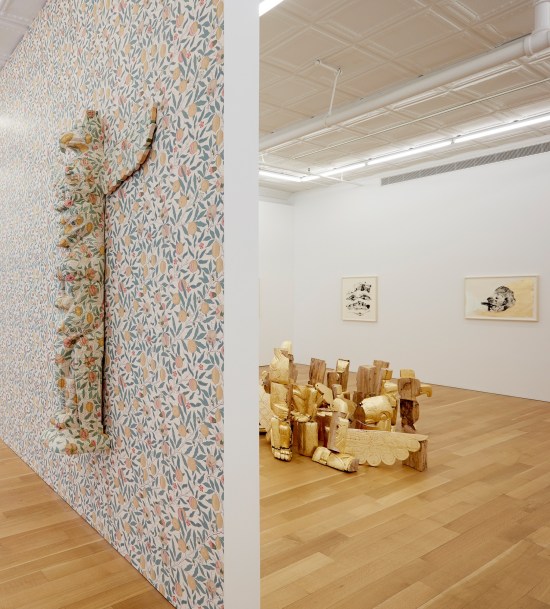 In 2006, Peter Blum opened an additional exhibition space in the Chelsea neighborhood of New York, located at 526 West 29 Street. Exhibitions at Peter Blum Chelsea have included works by John Beech, Rosy Keyser, Esther Kläs, Matthew Day Jackson, Chris Marker, Adrian Paci, David Reed, Su-Mei Tse, SUPERFLEX, Robert Zandvliet and John Zurier, among others.
In 2013, Peter Blum moved his gallery into the Midtown area of New York, located at 20 West 57th Street. Exhibitions have included works by Helmut Federle, Rosy Keyser, Esther Kläs, Alex Katz, Chris Marker, Joseph Montgomery, Enoc Perez, Luisa Rabbia, Daniel Rich, Su-Mei Tse, and John Zurier. Group exhibitions have included works by Huma Bhabha, Tacita Dean, Faivovich & Goldberg, Jonathan Marshall, Isabel Nolan, and Nam June Paik.
Most recently in 2017, the gallery relocated downtown to a 7,000 square foot space at 176 Grand Street. Solo exhibitions have included Paul Fägerskiöld, Alex Katz, Esther Kläs, Luisa Rabbia, David Rabinowitch, Joyce J. Scott, Nicholas Galanin, Erik Lindman, Su-Mei Tse, and Helmut Federle.
The Peter Blum Edition Archive (1980-1994) was the subject of the exhibition Singular Multiples at the Museum of Fine Arts, Houston in 2006, the largest exhibition ever in North America devoted entirely to printmaking. In 2007, a selection of the Peter Blum Edition portfolios formed the exhibition Scenes and Sequences at the Aargauer Kunsthaus in Aarau, Switzerland.
As a member of the Art Dealers Association of America (ADAA) and International Fine Print Dealers Association (IFPDA), Peter Blum Gallery subscribes to the highest standard of connoisseurship, scholarship and ethical practice, and offers an effective and confidential alternative for the resale of important works of art from and on behalf of private individuals and institutions.